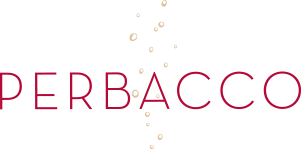 #ORDER415 DEAL
Free dessert item w/ orders of $100+
About Perbacco
ADDRESS:230 California Street
PHONE:  415-955-0663

Perbacco introduces urban San Francisco to the full range of flavors found in the Italian regions of Piemonte and Liguria, with a touch of France by way of Provence.
Order takeout on the website or your favorite delivery service.
ORDERING AVAILABLE THROUGH
about Us
We are a local team of marketers, foodies, and lovers of all things San Francisco!

Our mission is to help connect restaurants with more customers.